Agrihoods: The newest trend in millennial living

Millennials are harkening back to simpler days and creating communities on farms, surrounded by nature's bounty and benefits. There are now more than a hundred of these neighborhoods — called Agrihoods — across the country, Full Story
This living in the nature type development is in its infancy and it's too early to determine if it will become a trend. However, what this data reveals is that Millennials don't have fixed values and have they are not loyal to any given brand or ideology. The next generation is going to be even more unpredictable for marketers seeking to make long-term projections.  However, unpredictability is fantastic especially for those who put the principles of mass psychology into use.  This is the reason many companies that look solid today will not be around in the years to come as they will either refuse to adapt or refuse to look at the situation from a different angle.  One area that is  going to experience a sea of change is the financial services industry.
Here's why millennials would rather save than invest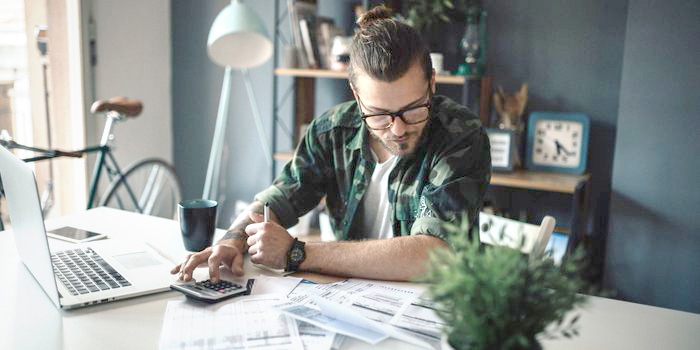 Millennials are wary of entering the stock market.
New data from the latest Merrill Edge Report shows that, when asked what they'd be able to rely on in 20 years, millennials' top response was their savings account, according to 66 percent of respondents.
When Merrill Edge asked older generations the same question, the majority of Gen-Xers (71 percent) said they'd be able to rely on their 401(k). The top response among boomers (54 percent) was their pension.
"In stark contrast to older generations who are relying on outside sources for their future financial security, millennials are looking to their self-created savings years down the line," Aron Levine, head or Merrill Edge at Bank of America, writes in the report. "Millennials place even greater trust in their own stewardship than they do in their personal relationships with their significant other and friends."
The report shows that young people today are taking a "do-it-yourself" approach to finance and investing, choosing to rely primarily on their own savings in place of vehicles like a 401(k) or IRA. Though many millennials do utilize these tools as well, there's still an underlying feeling that their own efforts are more dependable.
Methodology
This calculator estimates how much you'll need to save for retirement. To make sure you're thinking about the long haul, we assume you'll live to age 92. But you could live to be 100 or incur large medical bills early on in retirement that may raise your costs even further. Social Security is factored into these calculations, but other sources of income, such as pensions and annuities, are not. All calculations are pre-tax.
The results offer a general idea of how much you'll need and are not intended to be investment advice. The results are presented in both future dollars (at retirement) and today's dollars, which is calculated using an inflation rate of 2.3%.
How we calculate your savings goal?
First, we determine what your income will be at the time you retire by growing your current income at an annual rate of 3.8% (the inflation rate of 2.3%, plus the salary growth rate of 1.5%). We then assume you can live comfortably off of 85% of your pre-retirement income. So if you earn $100,000 the year you retire, we estimate you will need $85,000 during the first year of retirement. For each subsequent year, we increase your income need by 2.3% to keep up with inflation. We then factor in Social Security by subtracting your estimated benefits (more on that below) since that income will reduce the amount you will need to save.
The second step is to calculate the total savings you will need at the time you retire, in order to generate enough income for each year of retirement. To do this, we determine what it would cost to purchase a fixed income annuity, with inflation-adjusted payments, using a discount rate (or rate of return) of 6%. The cost to purchase this hypothetical annuity is your target savings goal.