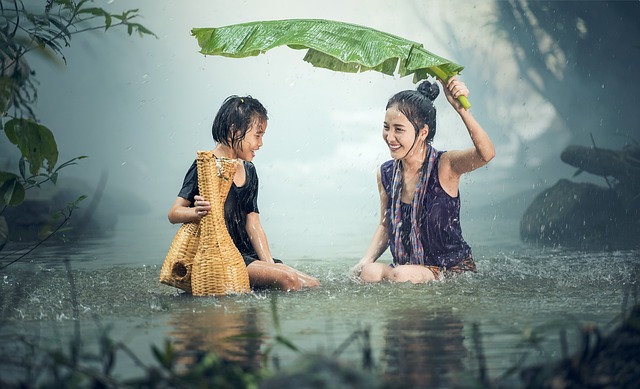 Welcome to the comprehensive guide to achieving financial prosperity in your 30s! This pivotal decade presents a unique opportunity to lay the groundwork for lasting success. In this handbook, we will equip you with invaluable insights and practical strategies to make the most of your financial prospects during this critical phase. Whether you're just beginning or already on your way, this guide will empower you with the knowledge and resources needed to attain financial independence and long-term wealth.
Establishing a Strong Financial Foundation: Pave the Way
To commence, it's essential to assess your current financial standing thoroughly. Take stock of your earnings, expenses, and debts. Determine your net worth by deducting your liabilities from your assets. This assessment will give you a clear picture of your position and reveal areas for improvement.
Next, set clear financial objectives for both the short and long term. Whether it's homeownership, entrepreneurship, or early retirement, defining your goals will give you a sense of direction and motivation. Document them and regularly review your progress to stay focused.
Crafting and adhering to a well-structured budget is crucial to effectively manage your finances. Keep track of your income and expenditures, strategically allocating your funds. Identify areas where you can trim unnecessary expenses, redirecting those savings towards investments and savings.
Tackling debts, especially high-interest ones is vital to wealth creation. Prioritize paying off high-interest debts first while making minimum payments on others. Consider consolidating or refinancing debts to lower interest rates and expedite your journey to financial freedom.
Building a safety net through an emergency fund is imperative to safeguard yourself from unforeseen financial setbacks. Aim to save at least three to six months' worth of living expenses in an easily accessible account.
Growing Your Income: Nurturing Prosperity
In your 30s, focus on advancing your career and enhancing your earning potential. Invest in gaining new skills, obtaining certifications, or pursuing further education in alignment with your long-term ambitions. Forge valuable connections through networking and seek guidance from mentors to propel your professional growth.
When starting a new job or during performance evaluations, confidently negotiate your salary. Research industry benchmarks for your position and emphasize the value you bring to the organization. A higher salary can significantly impact your long-term earnings.
Diversifying your income streams mitigates risks associated with relying solely on one source of income. Explore opportunities such as starting a side business, investing in real estate, or generating passive income through stocks and rental properties. Multiple streams of income provide a safety net and accelerate wealth-building endeavors.
Maximize your retirement contributions by taking full advantage of your employer's retirement savings plan, like a 401(k), and contribute enough to receive the maximum employer match. Additionally, consider supplementing your retirement savings with an individual retirement account (IRA).
Investing for a Prosperous Future: Wise Financial Growth
Educate yourself on investing to overcome any initial apprehension. Immerse yourself in books, seminars, or online courses to understand various investment vehicles, such as stocks, bonds, mutual funds, and real estate. Knowledge is a powerful tool in investing.
The key advantage in your 30s is time. Start investing early to benefit from compounding returns. Even modest regular contributions can grow significantly over time. Don't wait for the "perfect" moment; begin your investment journey now.
Minimize risk by diversifying your investment portfolio across different asset classes and sectors. Avoid putting all your assets in one basket. Strive for a balanced mix of stocks, bonds, real estate, and other investments to optimize potential returns and spread out risks.
Maintain a disciplined investment strategy and resist making impulsive decisions based on short-term market fluctuations. Stay focused on your long-term goals and remember to review and adjust your portfolio periodically to align with your objectives and risk tolerance. Consult a financial advisor if needed.
In Conclusion
Building wealth in your 30s demands discipline, patience, and a long-term outlook. By implementing the strategies outlined in this guide, you can establish a solid foundation, enhance your income, and make astute investments to secure lasting prosperity.
For those seeking to elevate their understanding, consider gaining proficiency in Mass Psychology and contrarian investing fundamentals. These insights delve into the collective behavior of the masses and empower you to make investment decisions that differ from popular sentiment. Mastering these concepts will provide a distinct advantage and the potential to seize overlooked opportunities.
Remember, the key is to begin now, remain consistent, and adapt to changing circumstances. Your future self will undoubtedly appreciate the steps you take today to secure financial independence and a prosperous future.
Other Articles of Interest