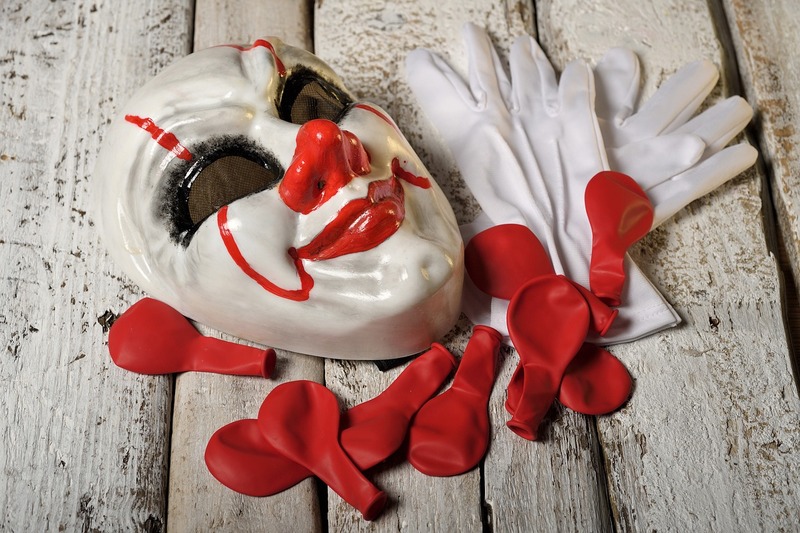 Perception plays a crucial role in how we interpret information and the data we are exposed to shapes our perception. It is important to question whether the information we receive is manipulated, as this can distort the picture we form in our minds. Wall Street and the media are experts at employing these deceptive tactics to create cycles of boom and bust and manipulate public perception.
The process of psychological manipulation begins as soon as a child enters the public education system, effectively brainwashing the majority of individuals. Only a small fraction, around 10%, manage to escape this influence, but their impact on effecting real change is limited since they lack positions of power. Media outlets, acting as mass manipulators, constantly bombard us with repeated stories to implant desired perceptions in unsuspecting minds.
This manipulation becomes ingrained in our psyche, leading us to believe that these thoughts are our own when, in reality, they have been planted. This is why there is a deliberate effort to suppress homeschooling, as it promotes independent thinking, while government schooling suppresses free thought. Germany even considers homeschooling a crime, and the general population accepts this without resistance.
Currently, there is a shift in perception, with the masses becoming more optimistic. If this trend continues, we can expect the markets to rally further. Although the market rally has been artificially induced, there is a genuine bullish signal with both the Dow and SPX trading at new highs. A true bull market occurs when old highs are surpassed, and historically, this has led to significant market rallies.
Truth and lies are subjective, based on individual perceptions. Manipulating perception allows for the creation of any desired reality or alternate reality.
The recent breakout to new market highs has indeed proven to be a bullish signal. It was a challenging call to make due to the rapid market rise, but focusing on the trend rather than distractions enabled accurate assessment.
Now that the Federal Reserve has realized how easily they can manipulate reality, expect the level of brainwashing to increase exponentially. Those who rely on common sense might feel like outsiders, as the majority will operate in an alternate reality.
Psychological manipulation techniques
Social influence is a form of persuasion that aims to alter behavior or perception through indirect and subtle tactics. While this can be used positively to encourage beneficial changes, it can also become manipulative and cunning when the influencer's interests take precedence over others.
Psychological manipulation within education is recognized by the US Department of Education and various national organizations. The Common Core standards, for example, go beyond academics and encompass social-emotional learning and noncognitive skills.
Conclusion
Psychological manipulation techniques are a powerful tool that can shape perceptions and behaviours. It is prevalent in various domains, including education and media, where manipulators seek to influence individuals for their own gain. While social influence itself is not inherently negative, it is crucial to recognize manipulative tactics, exercise critical thinking, and make informed choices about the information we consume. By promoting awareness and understanding, we can strive for a balanced and independent perspective.
Other Articles of Interest